Exemption of the consumption tax for the Diplomatic Missions in Japan
駐日外国公館等に対する消費税の免税店 DS
(当店は外務省から許可を受けた公式なDS免税店です)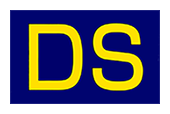 Designated Store
Greatest-scale souvenir shop in Sapporo
TANUKIYA たぬきや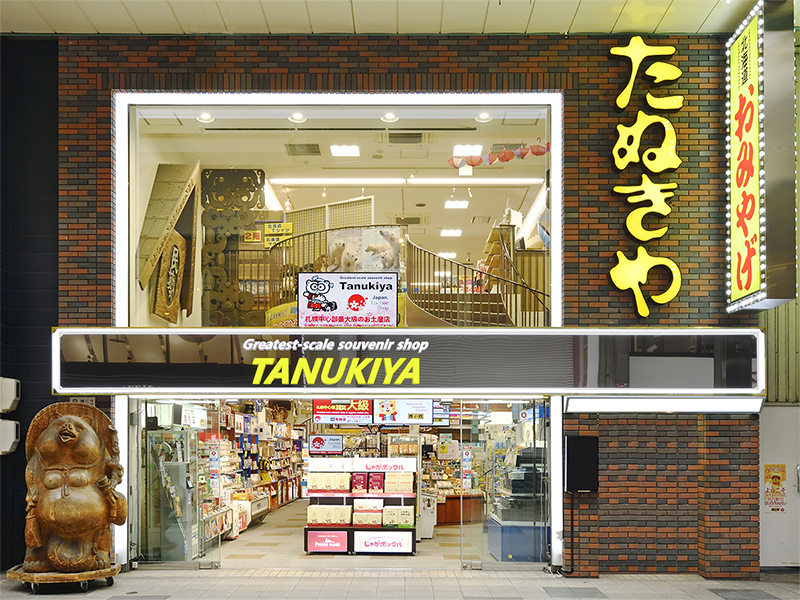 One of the few DS(Designated Stores) in Sapporo
Please leave souvenirs from Hokkaido!


The Missions
Procedures of tax exemption at "Designated Stores" are the following
Mission 1
Present "tax exemption card" issued by the Ministry of Foreign Affairs
Mission 2
Present "Identification cards" issued by the Ministry of Foreign Affairs
Mission 3
Fill out the form of "Certificate of Tax Exemption Purchase for Foreign Establishments" and hand it over to stores
Attention
You cannot get tax exempt unless you clear all missions
--> Ministry of Foreign Affairs commentary page

With a landmark of a large Japanese raccoon, Tanukiya is one of the largest class souvenir store in Sapporo. Its spacious floor is filled with local specialties of Hokkaido. At Tanukiya, you may find perfect souvenirs to remember your trip in Hokkaido and excellent souvenirs appreciated by anyone in your family.

We have the most famous branded confectioneries like "SHIROIKOIBITO" "ROYCE" "ROKKATEI" Chocolate ,Cake ,Sapporo ramen noodles ,Hokkaido crafts ,T-shirt ,Lavender ,Japanese seasoning ,Horse oil , Umbrella ,Beauty and health equipment.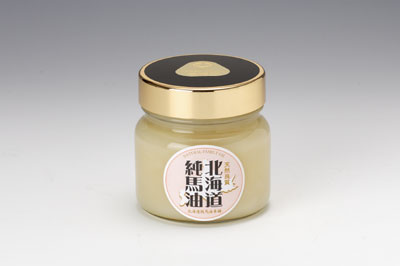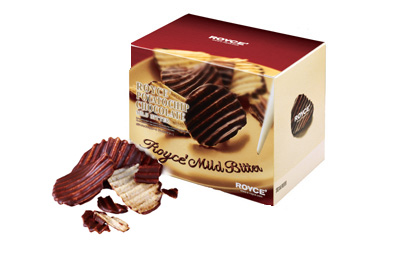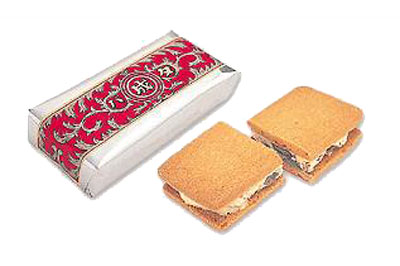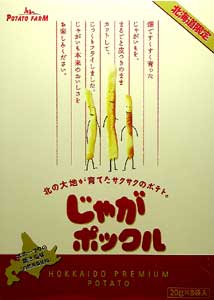 Tanukikoji street 4, Minami 3-jo Nishi 4-chome Chuo-ku, Sapporo Hokkaido Japan

3 mins walk from subway Odori Station
3 mins walk from subway Susukino Station
15 mins walk from JR-line Sapporo Station

9:30 am - 9:30 pm



--


駐日外国公館等への免税店
札幌中心部最大級のお土産店

北海道札幌市中央区南3条西4丁目
phone : 011-221-0567 (Japanese Only)
営業時間 9:30~21:30
http://www.tanukiya.co.jp